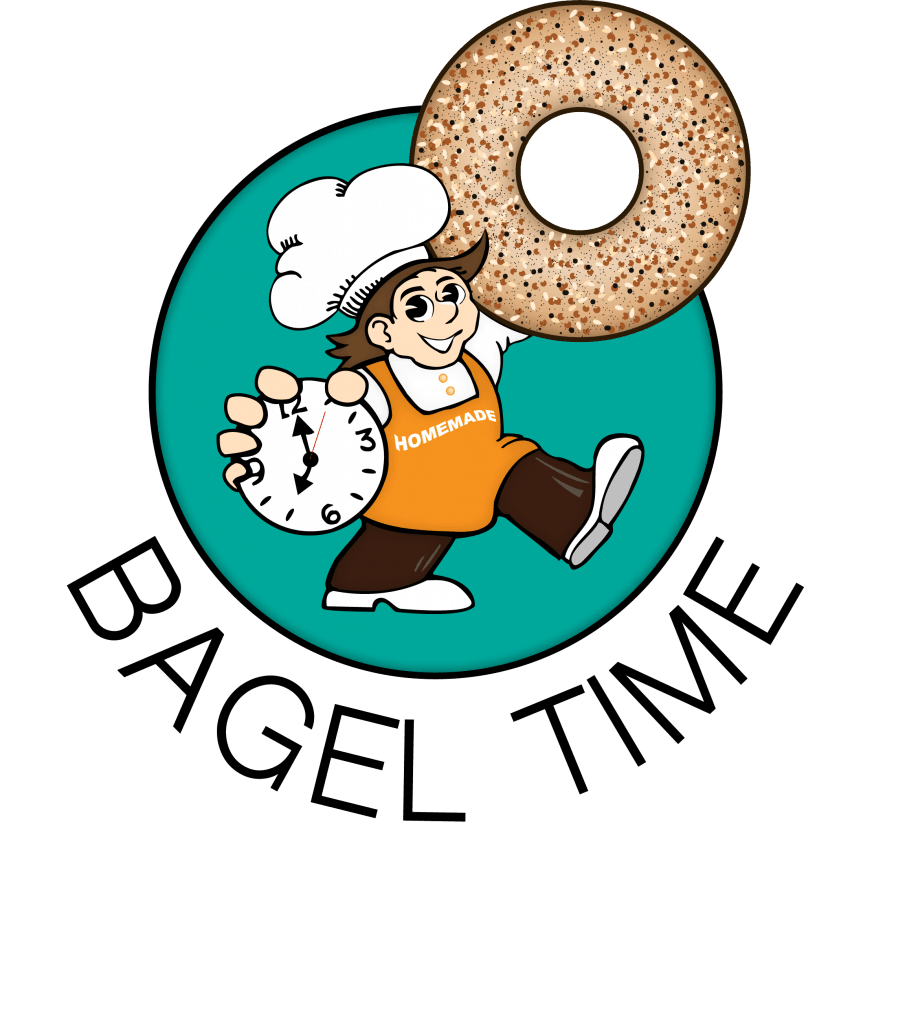 Our Mission
Bagel Time is a small, family business located in the heart of Worcester, Massachusetts. Bagel Time grew out of our love and passion for bagels. Our bagels have absolutely no added preservatives and no cholesterol. They are dairy-free, low-fat, and have little to no sodium. Every morning, we wake up at 5 A.M to bake the bagels for the day! Each bagel perfectly rolled. They are made with a tremendous amount of love. Everything we serve in the store is homemade. We consistently cook and serve our food authentic and fresh. We even like to incorporate some family recipes!
We currently make a variety of 18 types of bagels that are all made from scratch in our little store. Every day, we make 14 different cream cheese flavors. Cooking and providing authentic food for you is what we pride ourselves on. We always want to make sure that your taste buds are happy before you leave! Our promise to you is that if we wouldn't have it in our home, we defintely won't serve it.
Our Story
After migrating to the United States in 1996 with her husband, Mary Zaruha got her first job as a cashier at Bagel Time. Over time, her passion for working at Bagel Time grew tremendously and so did her knowledge of the business. She was eventually promoted to a managerial position, where she realized her true passion for owning her own business. Mary became emotionally invested in the business to the point where her and her family lived, ate, and breathed bagels. She knew all there was to know and more about the business and providing exceptional customer service. After 15 years, her and her husband, Cristian gained ownership of Bagel Time in 2011. This was the true American dream for them. Mary loves to interact with her customers, especially with the ones who still come in every day after 20 years! Cristian is the designated bagel man, and he loves to perfect every single bagel by hand. They love coming to work every day and living out their dream. Together, they are the dynamic duo.